"In the information age, build a website before you build a workplace." – Amit Kalantri
In today's digital age, having a good website is critical for any business, including dry cleaners. An effective website can help your dry cleaning business stand out from the competition, attract new customers, and improve your bottom line.
---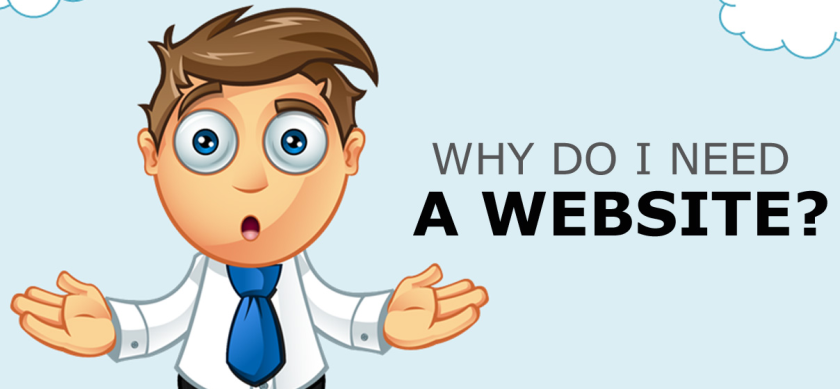 In today's post, we'll explore why having a good website is crucial for dry cleaners and provide some tips on how to optimize your website for success.
Online presence is essential
Nowadays, people rely heavily on the internet to search for businesses and services. If your dry cleaning business doesn't have a website, potential customers will struggle to find you online. Having an online presence can help you reach a wider audience and increase your visibility, making it easier for customers to discover your business.
Boosts customer convenience
A good website can help improve customer convenience by providing them with important information about your business, such as location, services, pricing, and hours of operation. Additionally, your website can offer online booking or order placement, allowing customers to schedule their dry cleaning services from the comfort of their homes or offices. This convenience can be a significant factor in attracting and retaining customers.
Credibility and professionalism
A well-designed website can also help establish your business's credibility and professionalism. A professional-looking website with clear information about your services and policies can instill trust in your customers, leading to repeat business and referrals. A poorly designed website, on the other hand, can have the opposite effect, driving customers away and harming your reputation.
Online reviews and testimonials
Online reviews and testimonials are a critical aspect of building trust and credibility with potential customers. Your website should include a section for customer reviews and testimonials, allowing prospective customers to read about positive experiences others have had with your business. This can be a powerful tool for building trust and encouraging new customers to choose your dry cleaning services over others.
Competitive advantage
Having a good website can also give you a competitive advantage over other dry cleaning businesses in your area. If your competitors don't have a strong online presence or have poorly designed websites, you can capitalize on this by creating a more effective website that stands out from the rest. A well-designed website can help you attract customers who are searching for dry cleaning services online and help you stand out in a crowded market.
Having a good website is critical for dry cleaning businesses to succeed in today's digital age.
A well-designed website can help establish your credibility and professionalism, attract new customers, and set you apart from the competition.
By optimizing your website for customer convenience, online reviews, and testimonials, and staying ahead of the competition, you can take your dry cleaning business to the next level and achieve long-term success.
Remember, your website is your online storefront, and it's critical to invest in creating a website that represents your business and brand effectively.